The Conventional and Modern Uses of Water Buffalo Milk in the Philippines
Keywords:
water buffaloes, dairy farming, milk uses, the Philippine Carabao Center (PCC), Southeast Asia
Abstract
In Southeast Asia, milking of livestock is not common. In the Philippines, water buffalo (carabao) milk has been used since the Spanish colonial period of the 16th century. Milk is processed into cheese (kesong puti) or candy (pastillas). These customs are found in a few areas on the Islands of Luzon and Visayas. However, in 1996, following the launch of the Philippine Carabao Center (PCC), the uses of modern milk have been practiced nationwide using Murrah (buffalo), which produces more milk than a carabao. This paper analyzes the dairy transition currently occurring in the Philippines from the conventional uses of carabao milk to the modern uses of Murrah milk. Intensive fieldwork was broadly conducted in conventional and modern milk use areas of the country, with water buffalo management and milk use systems researched using participatory observation and interview methods. This study delves into how the conventional uses of water buffalo milk have helped support the livelihood of special farmers and whether recent government-backed projects, such as enhancing the ability of water buffaloes to produce milk, have made carabaos dispensable. The shift to modern milk uses, which relies on buffalo milk, has become a national project, in order to improve the subsistence of peasant farmers. This paper concludes that the modern dairy farming of Murrah is becoming popular in farming societies close to the PCC and that the dairy culture has changed from being a minor conventional regional system to a major industrial farming and business system to sustain the lives of local small-scale farmers.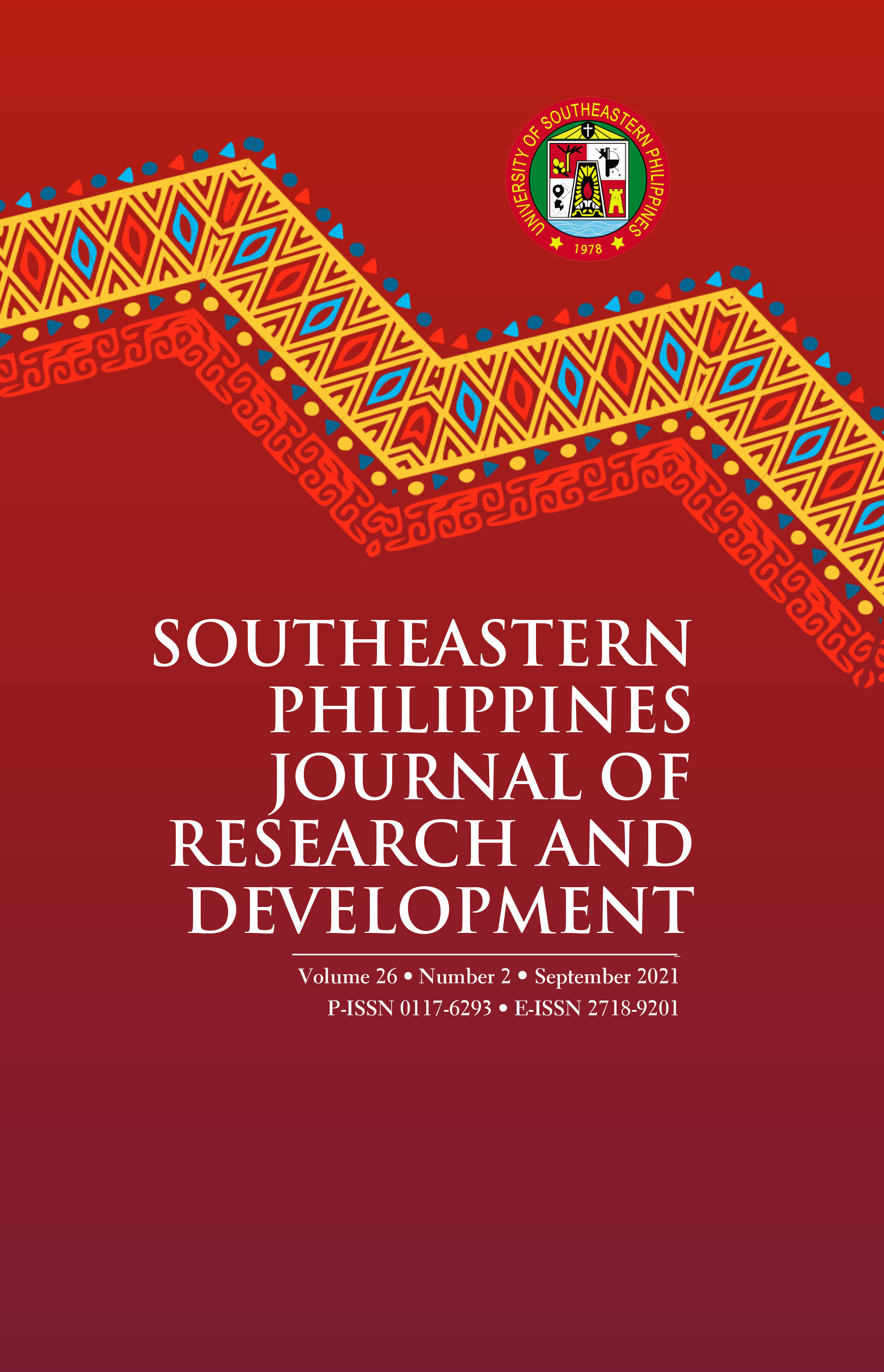 How to Cite
Tsuji, T. (2021). The Conventional and Modern Uses of Water Buffalo Milk in the Philippines. Southeastern Philippines Journal of Research and Development, 26(2), 1-21. https://doi.org/10.53899/spjrd.v26i2.152