Crocodiles in Philippine Folklore
Keywords:
crocodile, folklore, the Pala'wan, Palawan Island, the Philippines
Abstract
This study investigates Philippine folklore of saltwater crocodiles to understand the relationships that people have with them from an anthropological perspective. The collected folklore was classified into eight types: 1) ancestor, 2) monkey heart, 3) red hen, 4) execution, 5) incarnation, 6) deception, 7) monster, and 8) Lusmore. The analysis shows that the crocodile folklore of the Philippines is strongly connected to that of the indigenous people in Borneo. Filipino people tend to recognize crocodiles as both fierce and foolish because they are harmful to their society. In their history, they have rigorously hunted crocodiles for their skin, causing their relationship with them to significantly diminish over time. However, crocodiles are also seen as having the supernatural power to cure sick people, so eating them is prohibited among the Pala'wan on Palawan Island, for instance. This paper concludes that the Filipino people and the crocodile were able to build a harmonious relationship of coexistence in the past, and the current corrupted relationship must change for its future wellbeing.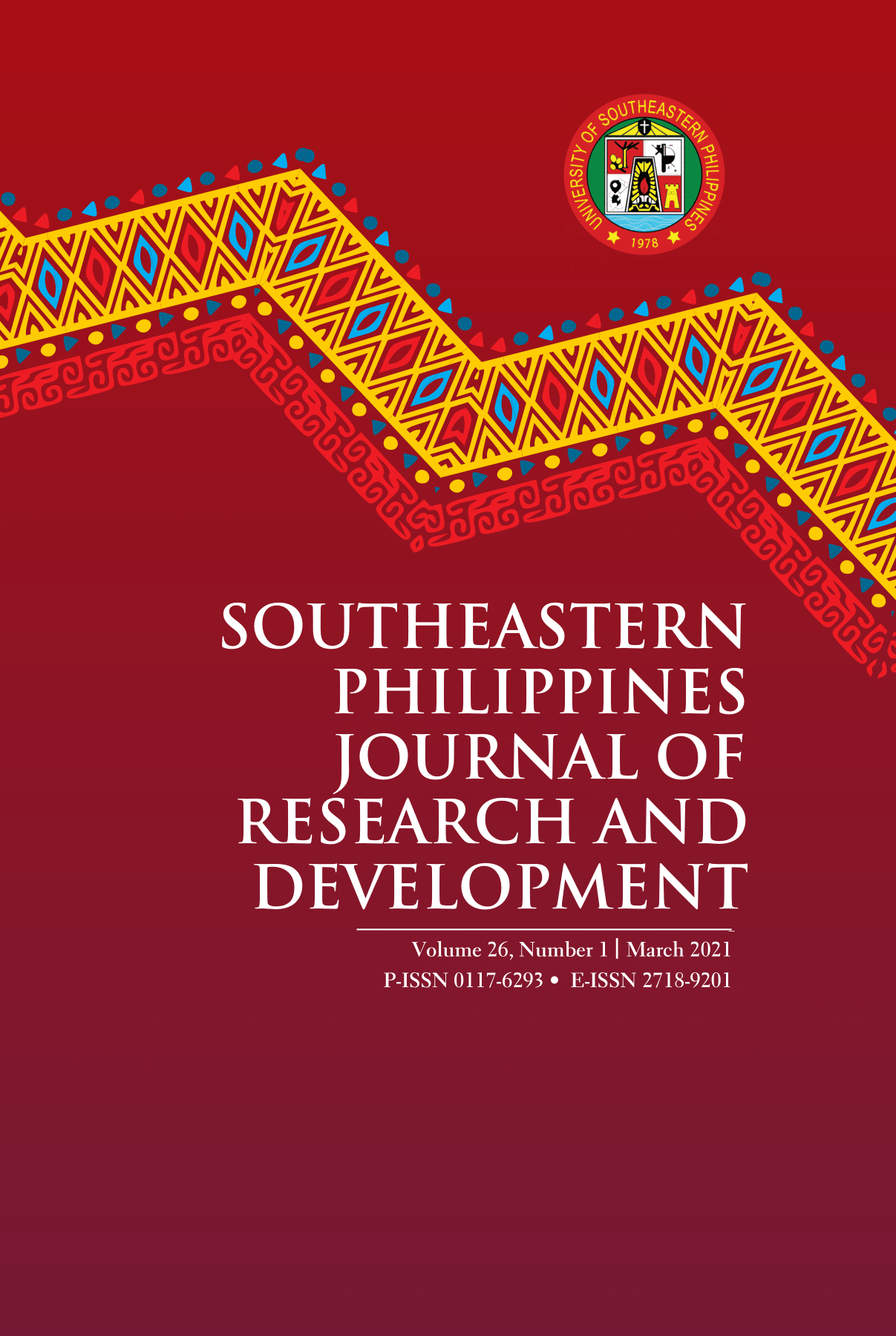 How to Cite
Tsuji, T. (2021). Crocodiles in Philippine Folklore. Southeastern Philippines Journal of Research and Development, 26(1), 19-34. https://doi.org/10.1986/usepjournal.v26i1.122