Comparative Ergative and Accusative Structures in Three Philippine Languages
Keywords:
ergative, accusative, Minimalist Program, Isamal, Cebuano
Abstract
Cebuano, Filipino, and Isamal are classified as Austronesian languages that are spoken in the Philippines. This paper deals with the comparative ergative and accusative structures of the aforementioned languages with focus on the syntactic relations and processes. The varieties of these languages are the ones used in Samal Island, Davao, Philippines. Aimed at the structural configurations, the verb phrase (VP) and the tense phrase (TP) are analytically scrutinized as the cartographic projections of the lexical information encoded in the argument structures and the thematic structures of the verbs. With the employment of the Minimalist Program in the analysis, the computation includes the movement, checking of features, and assignment of theta roles within the structures of the three languages. Findings include the (1) similarity of structural relations and processes in the VP and the TP of the three languages, (2) movement of the verb from the VP to the TP, and (3) merger of the verb complements occur in the VP that ensures the local assignment of theta roles and the checking of cases.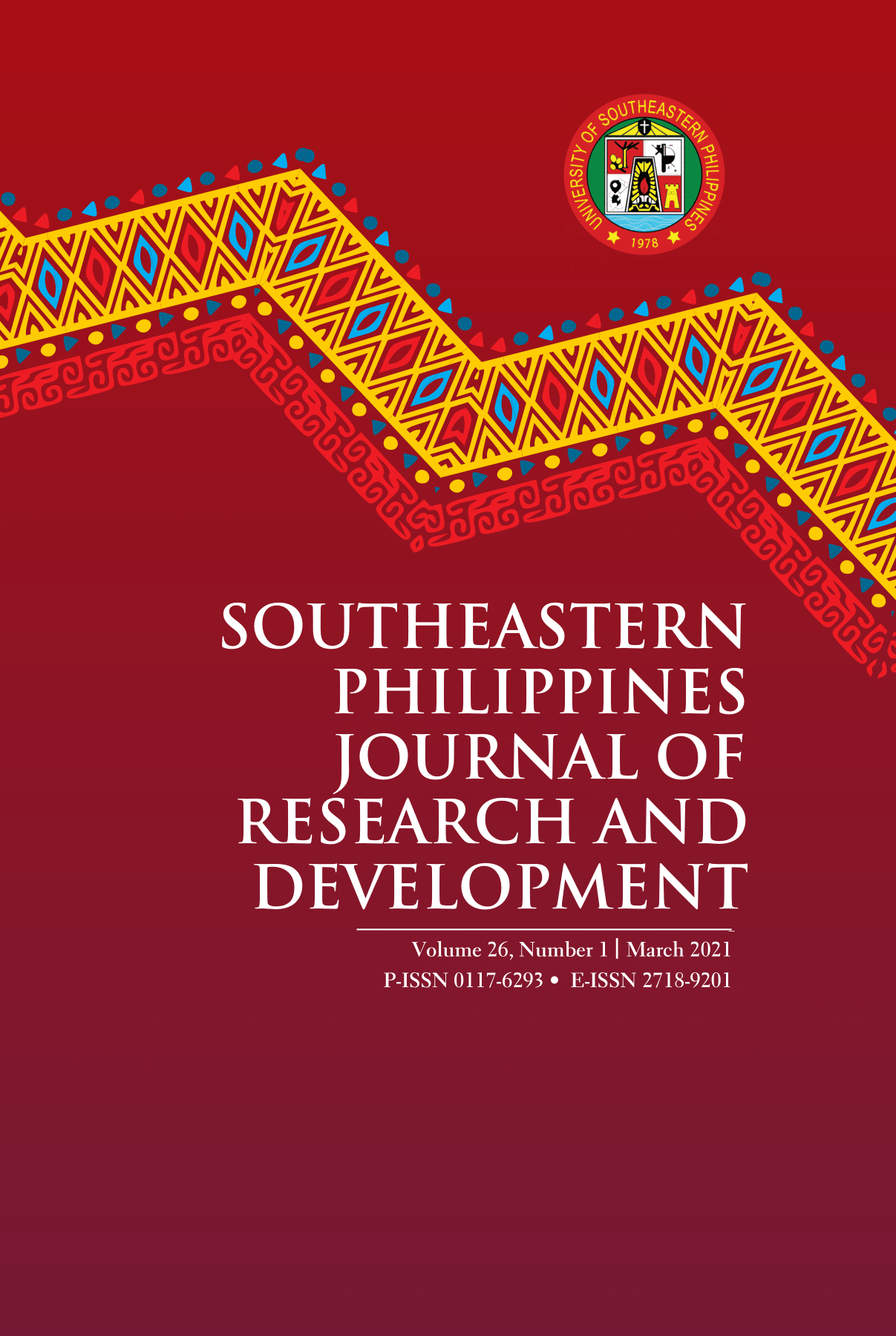 How to Cite
Jubilado, R. (2021). Comparative Ergative and Accusative Structures in Three Philippine Languages. Southeastern Philippines Journal of Research and Development, 26(1), 1-18. https://doi.org/10.1986/usepjournal.v26i1.121